DCE, Vesper Vitality signal PPA for California's Deer Creek Solar + Storage mission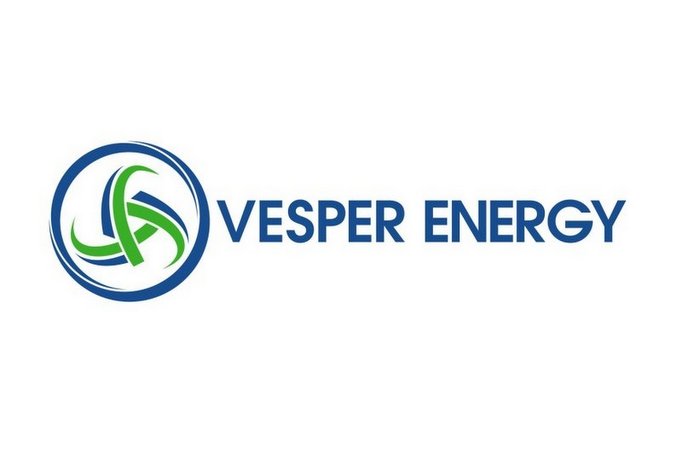 Vesper Energy
Desert Community Energy (DCE) and Vesper Energy announce that they have completed a 20-year solar energy and battery storage PPA. DCE will source all of its energy from Deer Creek's 50 MW solar + 200 MWh storage project. The Deer Creek Solar + Storage project is scheduled to begin construction in 2022 and be completed in 2023. The project is located on 378 acres in Tulare County.
This is DCE's first solar and battery storage contract. The agreement will help DCE achieve a primary goal of providing carbon-free energy to its customers in the city of Palm Springs while helping the state fight climate change and fulfill its mandate that is 100 percent of California's by 2045 Electricity comes from carbon-free resources. DCE recently signed three contracts for wind power generated in Palm Springs.
Geoff Kors, Palm Springs Councilor and Chairman of DCE, said, "We are delighted that this power purchase agreement with Vesper Energy will help secure a significant portion of our energy bills to ensure tariff security and reduce our costs
Residents and businesses $ 13 million – $ 50 million in cost savings. "
The project will generate almost 190,000 MWh annually in the first year of operation, which corresponds to an electricity supply of 15,500 households with 100% carbon-free electricity. The battery storage component enables the solar power to be stored and discharged when the power from the grid is most urgently needed. This provides DCE with much-needed reliability and solar integration, as well as significant financial value.
The City of Palm Springs has made reducing greenhouse gas emissions a priority. DCE's investment in the Deer Creek Solar + Storage project will help the city continue to improve air quality and meet its climate protection goals. DCE's carbon-free Palm Springs customers have reduced greenhouse gas emissions, the equivalent of 20,000 cars.