Agilitas Power begins pre-construction of largest battery system in Rhode Island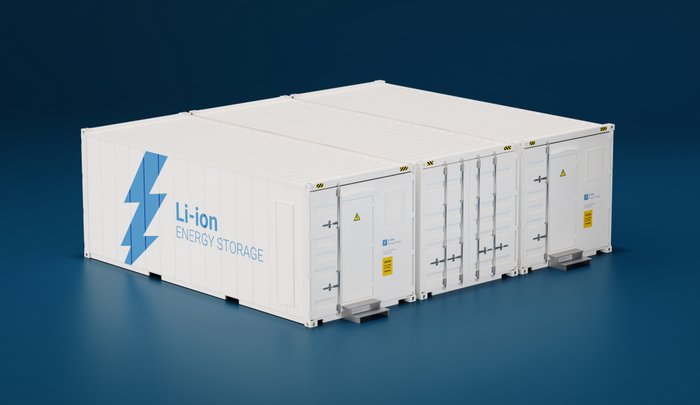 Agilitas Energy begins preparatory work for its latest battery energy storage project, a 3 MW / 9 MWh lithium-ion system in Pascoag, Rhode Island. This is the first battery energy storage system to be built by Agilitas Energy in Rhode Island. Commercial operations are expected to commence by the second quarter of 2022.
"With the battery storage system, we can modernize our infrastructure and avoid the costly rebuilding of existing transmission lines. The battery storage systems help us achieve our goal of controlling costs while ensuring a reliable power supply, "said Mike Kirkwood, general manager of the district.
Ultimately, the widespread use of energy storage systems will lead to savings in electricity consumption costs for end consumers. The cost of electricity will decrease because electricity can be stored at a lower cost when demand is low and discharged when demand is high. The cost of delivering the electricity can also be reduced if the energy storage device that sends the electricity is closer to your home or business than the generating facility.
In 2020, then-Governor Gina Raimondo signed an ordinance obliging Rhode Island to meet 100 percent of its electricity needs from renewable energies and non-fossil fuels by 2030, with energy storage systems playing an important role. By storing electricity from renewable sources, energy storage can help Rhode Island reduce its greenhouse gas emissions and meet its climate goals. It also allows flexibility between consumption load and supply, reducing the high energy costs in times of high demand.
"We are excited to partner with the Pascoag Utility District to build one of the largest self-contained battery storage systems in Rhode Island," said Barrett Bilotta, president of Agilitas Energy's costly transmission infrastructure, creating a win-win for everyone, including customers of Pascoag. "