Particulars on iM3NY's lithium-ion Gigafactory and its bio mineralization tech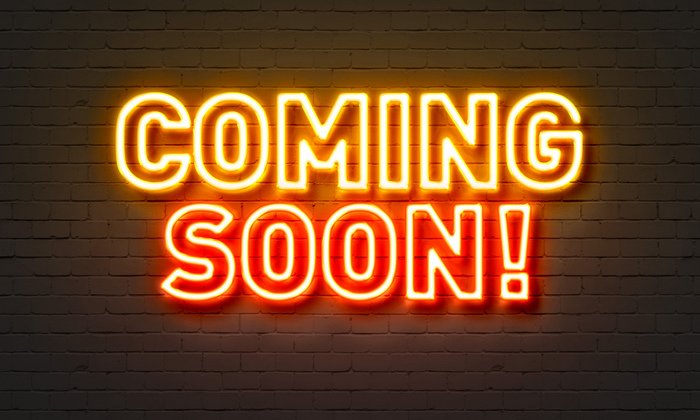 Imperium3 New York Inc. (iM3NY) has provided all funding to develop its lithium-ion gigafactory in Endicott, New York. The expansion has already started with production, which is expected in early 2022. IM3NY has an exclusive North American technology license agreement with Charge CCCV LLC (C4V), a Binghamton, NY-based research and development company with IP for greener lithium-ion batteries. Paul Stratton, SVP for Marketing, says the majority of this capacity is for distributed generation.
"While EV is a very attractive market where we believe our first product has many competitive features, our first markets will focus on ESS for solar and other sources – both commercial and residential," says Stratton. "At this point in time, we had signed 6 contracts with customers and we are expecting more in the coming months. Talks have started with some major customers who have volume requirements of more than 1 GW and will therefore be geared towards expansion plans in the near future. "
Financing: The total $ 85 million financing includes a $ 50 million senior secured loan from Riverstone Credit Partners and an equity financing of $ 35 million, of which $ 23.6 million is from investments made by Magnis Made earlier this year. Combined with this financing, iM3NY has manufacturing assets of $ 230 million. In addition, Empire State Development has offered performance-based incentives totaling $ 7.5 million, including a $ 4 million grant to the Upstate Revitalization Initiative and tax credits for the Excelsior Jobs Program of $ 3.5 million. USD in exchange for job creation commitments for the iM3NY project.
Battery cell technology: IM3NY's first generation batteries will combine C4V's patented bio-mineralization technology with proprietary BMLMP (Bio-Mineralized Lithium Mixed Metal Phosphate) process to create batteries with higher capacity, safer, longer cycles and lower cost compared to all others Competitors in this category. This breakthrough technology will support aggressive growth in a number of international markets. In the US, iM3NY is part of the Department of Defense supply chain and supports the electrification of several large US companies.
"Our product will achieve extended lifecycles over others, currently up to 4,500 and possibly much more if we get more test data," says Stratton. "We also have safety benefits, increased capacity over other LFP / LMP cells, and pride ourselves on being the greenest lithium-ion battery available from any manufacturer."
C4V was developed by Dr. Shailesh Upreti, who previously worked with esteemed Professor Stanley Whittingham, a Nobel Prize winner for his work on lithium-ion battery development and a professor at Binghamton University
Timeline: In the next year iM3NY will try to employ around 150 people within the production facility and the headquarters next to the factory. The company's main growth plans include the expansion of a capacity of 32 GWh over a period of eight years, which will create direct employment opportunities for around 2,500 people. The company is anticipating additional employment opportunities as key supply chain partners partner with Endicott for better integration with iM3NY Gigafactory.